Reverse Logistics and Asset Recovery Specialists

Focusing On Reverse Logistics And Asset Recovery Of Excess, Obsolete Or At-risk Inventory.

Get Started

Product Returns Processing, Repair and Refurbishment Expertise

Returns processing, depot repair and refurbishing facilities in Mexico and Los Angeles.

Strong Global Sales Channels

Established worldwide secondary sales and distribution channels enable our OEM clients to quickly and quietly move their at-risk inventory, clear out dead stock and avoid channel conflicts.
Vivitech Solutions is your partner in providing a complete solution for your at-risk inventory, reverse logistics and repair solutions.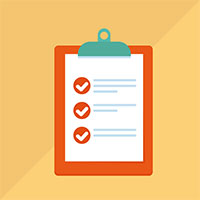 Tailored solutions to meet OEM specifications with web based customer interfaces for real-time visibility, tracking and monitoring.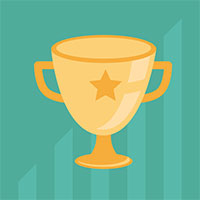 Immediate Cash Buyout or Profit Sharing Partnership to yield you the highest return.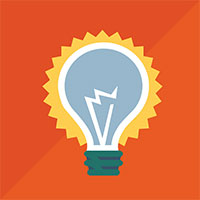 Over 15 years of expertise in the industry.